Apply today. MBA tomorrow.
Choose from classes at the Love School of Business on Elon's classic campus or in the dynamic Research Triangle Park. Application deadline is August 15 for Fall and February 15 for Spring.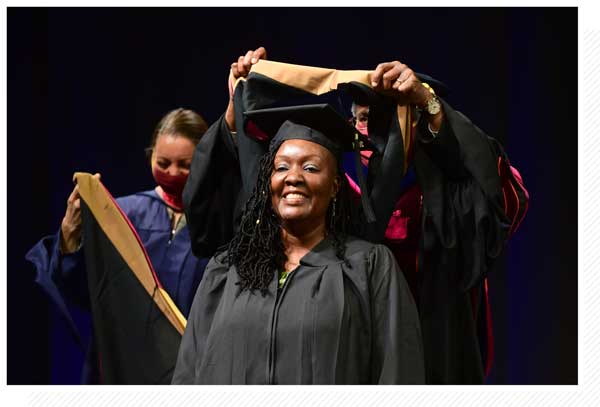 Focused on fit, not fees.
Elon MBA candidates are focused on learning and success. Our application process clears the way.
No application fee.
No deposit fee.
GMAT/GRE waivers available.
Start the app, complete it, or save progress and complete later.
Admission decisions typically rendered within two weeks.
Your completed application will need to include:
Current Resume
Have your latest and greatest achievements documented and ready to share. Yes, LinkedIn resume PDFs are accepted.
Letters of Recommendation
You'll need to provide at least two letters of recommendation. One from a supervisor and one from a professional or academic source.
Transcripts
The MBA requires official transcripts of all undergraduate and any graduate studies completed or taken outside of Elon University. You can complete this step after submitting your application. International applicants must provide transcripts already translated into English and must be evaluated on a course-by-course basis by a third-party, such as WES, IEE, or ECE.
Essay Questions
The Elon MBA extends three essay prompts as part of the application, each with a 250-word limit. Save your progress, work on your essays, and return to upload them when you are ready.
Evidence of English Language Proficiency*
A TOEFL score of at least 79 (internet-based test) or 213 (computer-based exam); a Duolingo score of at least 110; or an IELTS academic exam score of at least 6.5 (overall band) are all accepted sources of English language proficiency. * international students only
The Elon MBA Difference
As a candidate for an MBA, you have many programs to choose from, but only Elon's MBA promises to check all the boxes. And then some.
Elon MBA students and alumni enjoy a high degree of professional success, advancing their careers and leading in their fields at companies including: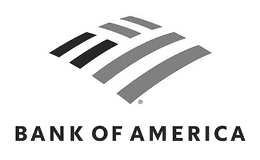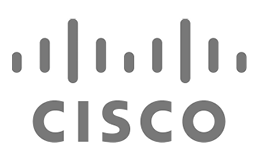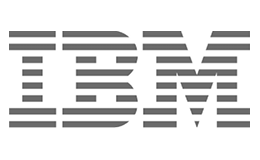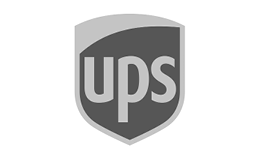 Bank of America
Biogen
BlueCross NC
CISCO
Cone Health
Discord
Duke University Health System
Everlast Worldwide
Fidelity Investments
F.N.B. Corporation
French/West/Vaughan
Honda Aircraft Company
Huron Consulting Group
IBM
Keller Williams Realty Inc.
KRUSH Brands
LabCorp
Merck
Michelin
NC Department of Information Technology
Oracle NetSuite
Power Grid Engineering
Prudential Financial
Qorvo, Inc.
Red Hat
Reynolds American, Inc.
ServiceNow
Temple University
The Clorox Company
Triad Legal Group
UNC Health
UNCG
UPS
Wells Fargo
World Relief
Wyndham Championship
X-Chem
Stand Apart. Stay Ahead.
There are specific traits and experiences gained through the Elon MBA that give an edge to graduates.
Global Study Experience
Elon MBA students have the opportunity to deepen their global business knowledge by participating in a study abroad experience. Travel to Asia or Europe complements the program's international business course and typically takes place during the winter semester.
Real-World Readiness
Case analyses, projects and simulations integrate content across the curriculum. The Elon MBA recreates the context of business, transferring academic theories into practical workplace innovations.
Career & Network Support
Your Elon MBA does more than strengthen your professional credentials; it is also a guarantee of support from Elon Career Services. For life.
Lifelong Connections
Real-time and small, in-person classes provide the ideal environment for paced learning and mentorship. Elon's MBA faculty members are both practitioners and scholars who genuinely care about your success, now and into the future.
Take the Next Step
Join your peers in pursuing a degree that provides important foundational business knowledge, global integration, and a world of possibilities.
Step 1
Create
Your Account
Step 2
Apply & Upload
Supporting Documents
Step 3
Receive Admission
Decision & Enroll
Elon's RTP location makes it easy to work a full day and attend class in the evening. The facility provides topnotch meeting spaces, as well as snacks and drinks that are much appreciated after work. Classrooms are hightech, well laid out and have comfortable seating and work space. I work 45-50 hours a week, am recently married and have many personal interests outside of work. Elon's MBA program structure allows me to balance all aspects of life and the RTP campus is why I'm able to work towards an MBA.
The program is exceeding my expectations. Certainly, I have learned key concepts from my professors and the coursework, but most importantly I have learned immensely from other students. Their backgrounds range from HR professionals and program managers, to finance analysts and attorneys and even entrepreneurs. Having such a great group of mid-career professionals to discuss how theory translates to personal successes and failures has deepened my understanding of the context, not just the content of the coursework.
During my time in the Elon MBA program, I was given the opportunity to study abroad and interact with business in an international context. This was a very impactful experience for me, and began my journey of networking with international companies and creating contacts in cities all over the world. Ultimately, my Elon MBA was the catalyst that gave me the opportunity to be working in Dubai as a regional operations manager.
There's No Time Like Now.
Start your application today.
Finish it in one sitting or over a few days.
Receive an admission decision in roughly two weeks.