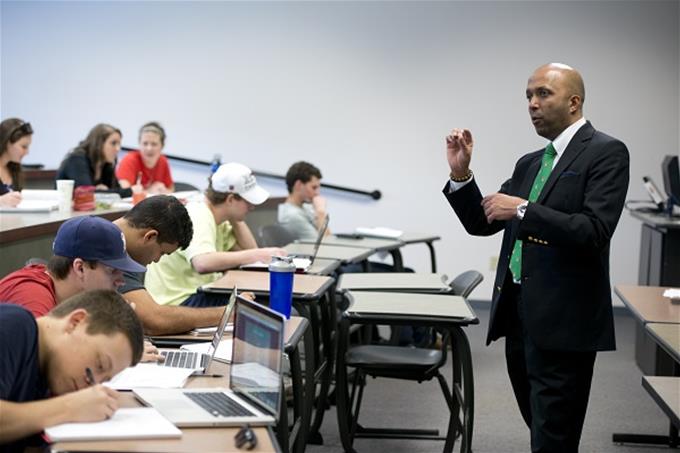 Attend an upcoming event to learn more about the graduate program offerings in the Martha and Spencer Love School of Business at Elon: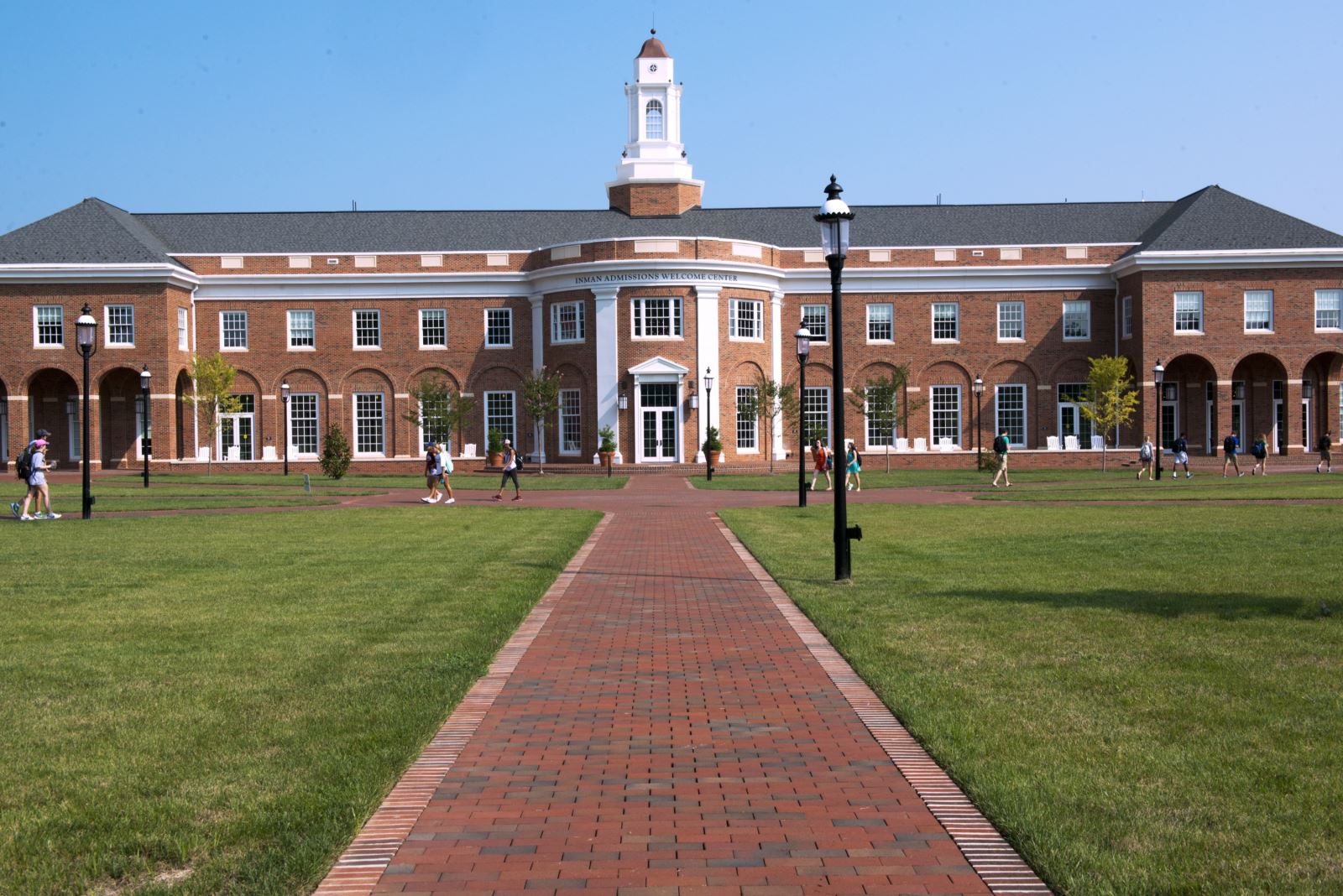 Register for an individual visit with Graduate Admissions. Regardless of where you are in the process of applying to graduate programs, we are here to help!

Learn more about Graduate Programs at Elon:

Loading...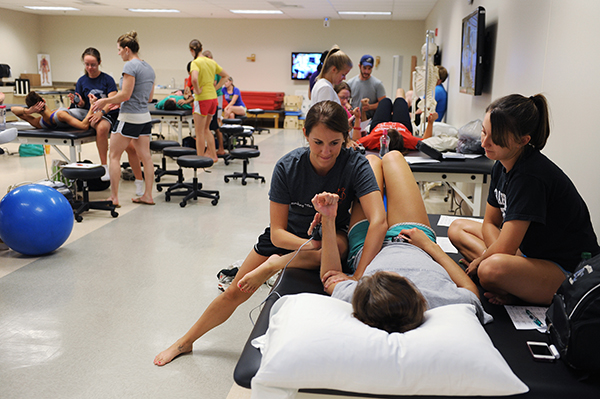 Attend an upcoming event to learn more about the graduate program offerings in the School of Health Sciences at Elon: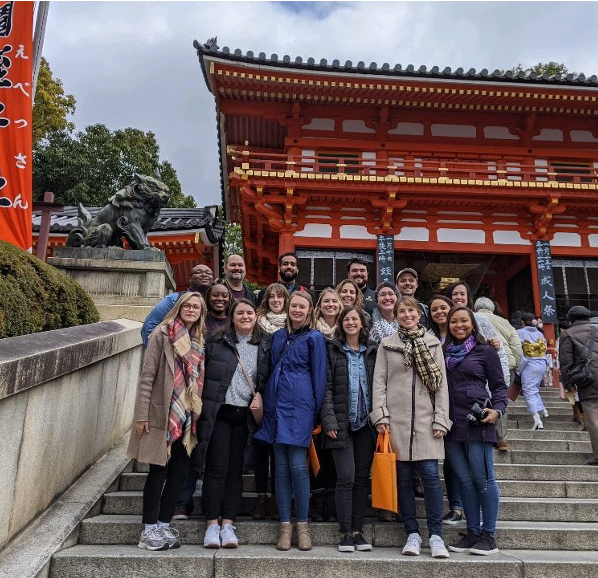 Attend an upcoming event to learn more about the graduate program offerings in the Dr. Jo Watts Williams School of Education at Elon: